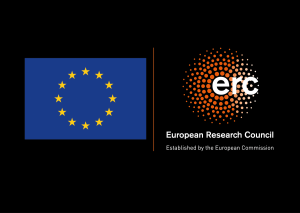 Magnotion treats new scientific discoveries as precious items presenting them in an elevated form that highlights the efforts that have been made for reaching the results.
By borrowing the approach and tone of the luxury industry the exhibition explores new ways for public outreach of scientific knowledge.
This project has received funding from the European Union's Horizon 2020 research and innovation programme under grant agreement No 741298
This is the digital version of a live event originally planned as an exhibition, concert and science presentation, unfortunately cancelled by Covid-19.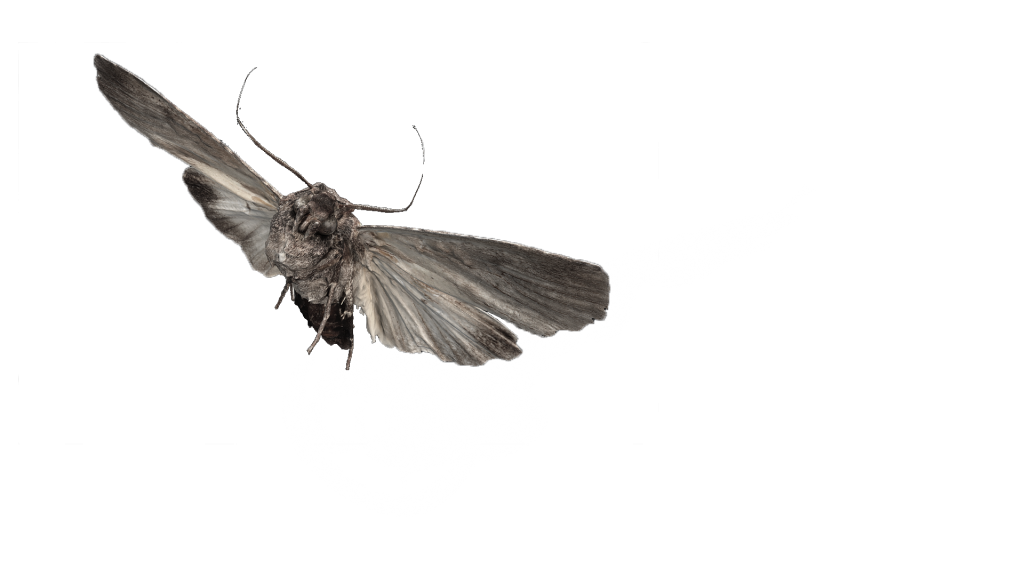 Knowledge is valuable.
Therefore it should be presented
as luxury goods.
Signature
Exclusive
Precious
Classic
Quality
Modern
Elegance
are the most common words
used by luxury brands
Number one being
Exceptional
Discover the Exceptional Knowledge of Magnotion
Precious Understanding
" That all the world will be in love with night
And pay no worship to the garish sun. "
William Shakespeare, Romeo and Juliet
Honoring the signature skills of insect accomplishments
Orientation by Magnetism
Presenting the olfactory way
A SCENT OF SCIENCE
Perfumes by Purple White
As the Bogongs approach
their destination
there are Eucalyptus trees
spreading cool blue scent
like lay lines
across the hills.
Closer to the destination
Geosmin, the smell of damp earth
and sometimes Petrichor
the fragrance of rain
will moisture the map
of their destiny.
TOP NOTES
The Beauty of Knowing
HEART NOTES
Distilled Darkness
BASE NOTES
Never afraid of the dark
THE ELEGANCE OF A SIXTH SENSE
Presenting
SCIENTIFIC JEWELLERY
Knowledgewear by Purple White
Celebrating the achievements
of science and the Bogong moth
we proudly wear the knowledge of
Orientation by Magnetism
Finally opening the homeostatic window
by carrying a sixth sense
to see what the Bogong sees
Silver Bogong on Mica
Designed by Peter Lång & Henrik Nord
Thank you for attending the
Luxury of Knowledge SciArt Exhibition
by Purple White.
Return to Magnotion the Journey here
Go to Making of Magnotion here
MAGNOTION
was made possible by
the European Research Council